Offset Discing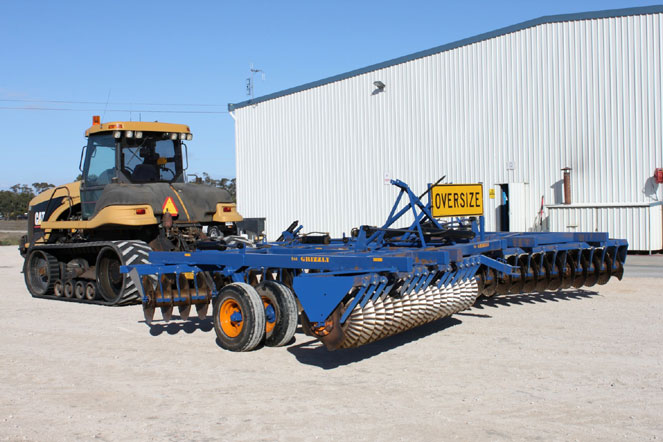 Densley Earthmoving offer an offset discing service to clients to ensure any clay spreading is properly incorporated.
Poorly incorporated clay can result in water shedding off hills and can be more detrimental to paddock production than not clay spreading at all.
The offset disc is fitted with 28 inch fluted discs.
The unit is also available for broadacre ploughing in loamy and sandy soil types.