Drainage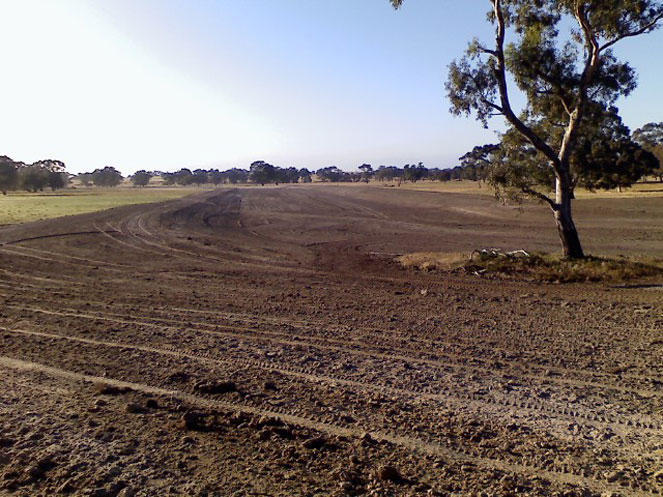 Do you need water shifted? From excavating small field drains to realigning an entire watercourse Densley Earthmoving has the solution to your surface water drainage issues. Using laser equipped Landplanes we can safely & efficiently construct a drain suited to your requirements.
Examples of works completed:
Numerous private field drains
Flood mitigation works for South Eastern Water Conservation and Drainage Board
Baker Range Reflows (Volume in excess of 600,000 cubic metres, sub-contracting to Leed Engineering)
Note: Permits are required to excavate new drains and to clean out/modify existing drains. Please contact your local authority to find out regulations that apply to you.
For permits in South East of South Australia contact the South East Water Conservation & Drainage Board
On 08 87 333 533.